In the tutorial Getting Started with wooCommerce we learnt all about adding a simple product. As the name suggests, a simple product is the one that has no options, like a box of chocolates. But wooCommerce doesn't limit you at this. It provides a many other product types that give you lot flexibility while creating your product catalog. You can add variations in sizes and colors for a given product, group similar products together, or list an external product that's sold by another company on your site.
In this tutorial, we will learn how to add different wooCommerce products to your ecommerce site using the wooCommerce plugin.
The wooCommerce Product Types
Before adding a product to your catalog, you must first decipher its type. wooCommerce supports four types of products –
Simple Product – A basic type that doesn't support options, e.g. a pen

Grouped Product – A collection of related, simple products that can be purchased individually. For e.g. a USB drive that comes in sizes 2GB, 4GB, 8GB, 16GB, etc.

Variable Product – The product that has variations in size, color, etc can be classified under this type, e.g. T-shirts

Affiliate Product – Promote products through affiliate marketing.
Let us now look at each of these product types in detail.
The Simple Product
Adding a simple product is quick and easy. Each product is added using the Products-> Add Product page from the dashboard with the type Simple product. Once you're here, you must fill details such as Name, Short and Long Descriptions, Set the Product Image and Categories.
The Product Data tab set comprises of the bulk of the product information. Most of the fields are intuitive, making the plugin very easy to use without having to go through pages of documentation. A special mention here about the Linked Products section. You can key in the Up-Sells and Cross-Sells over here which are extremely helpful in promoting your products.
The Grouped Product
A Grouped Product comes in handy when you want to promote ensemble products on a page. For example, you have a bedroom set with sheet, comforter, and pillow cases grouped together. Each item in the group is a simple product with a unique ID and can be purchased individually.
The process of adding a Grouped Product is exactly similar to that of a simple product. The key point is to note is that all the items that are to be grouped together should've Grouping set the parent product.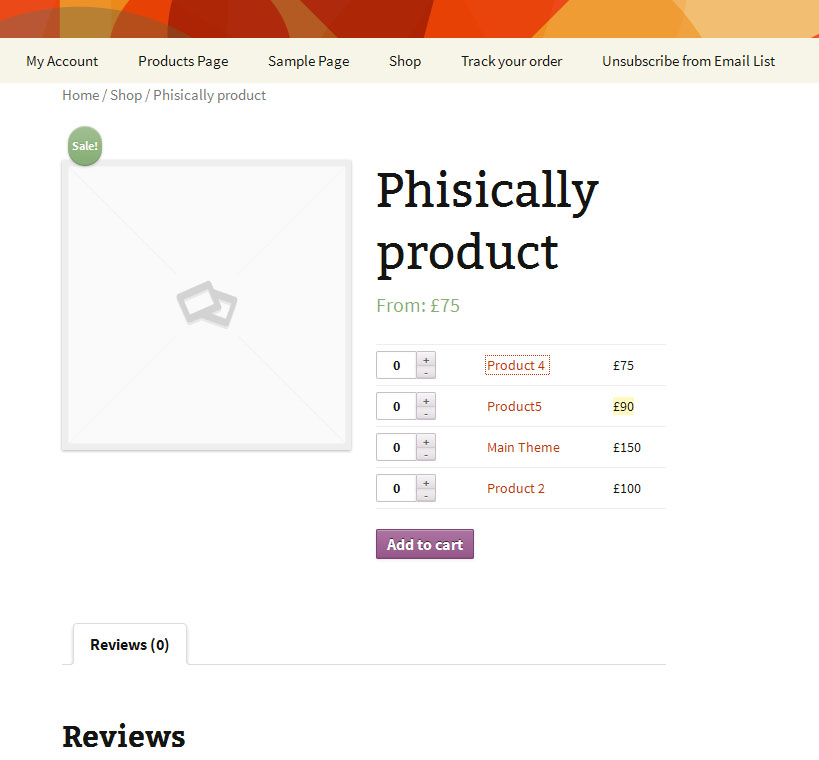 The Variable Product
The variable product type is required when you want to offers variations in your product, e.g. sizes – small, medium, and large. Each variation can have a different price.
The key to creating a Variable Product lies in using the Attributes and Variations tabs. You can either use global attributes or create custom ones specific to your product.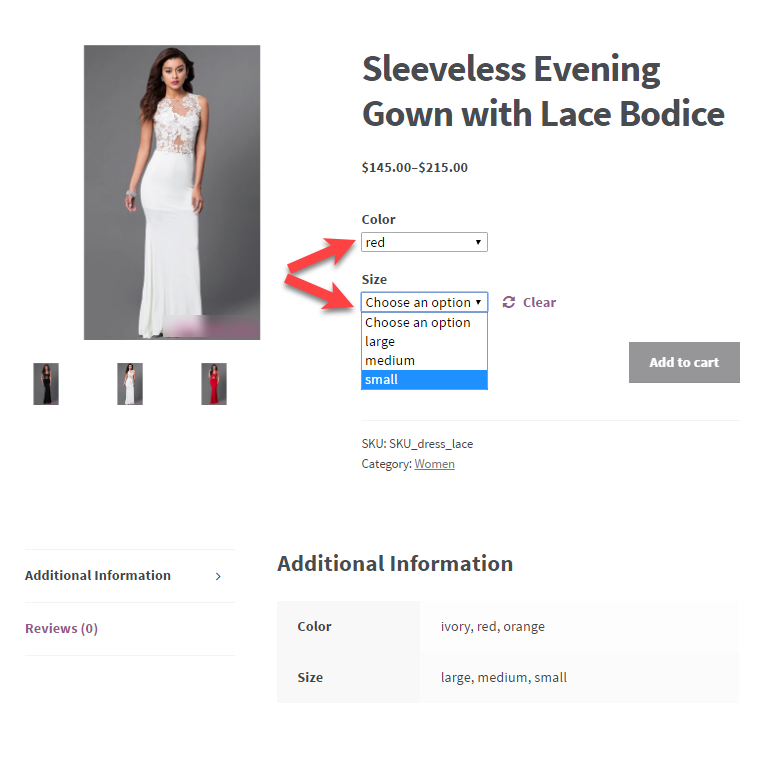 The Affiliate Product
Affiliate marketing is an integral part of any ecommerce business today and a great way to generate extra revenue for your business. The wooCommerce plugin renders itself perfectly to this model by allowing you to promote external products on your site.
Apart from these types, there are other factors associated with a product that are worthy of mention. Let's have a quick look at what they are.
Virtual and Downloadable Products
wooCommerce also supports virtual and downloadable products. With these options you can sell e-books, music, and other intangible products. Quite naturally these subtypes are restricted to simple products as no variations come into play here.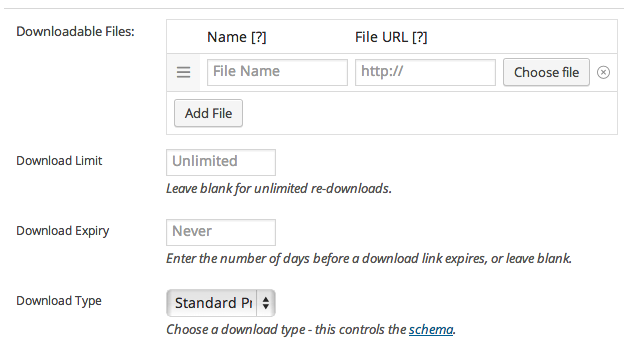 Featured Products
Most ecommerce sites showcase their featured products on the homepage. You can achieve this on your wooCommerce site using an appropriate theme like Wootique that supports the slider feature to display the featured products. All you've got to do is toggle the for a given product from the Products listing page and the rest is taken care of by the theme.
With that, we now come to the end of the tutorial that covered all the wooCommerce product types. If you have any questions, please send me a note.